How It Works
Can you imagine not having to think
what meals you will need for the week?
This is My Kitchen simply takes all the thinking and planning out of all your household meals while still giving you control over your product choices so can control your budget and save you hundreds of dollars on food.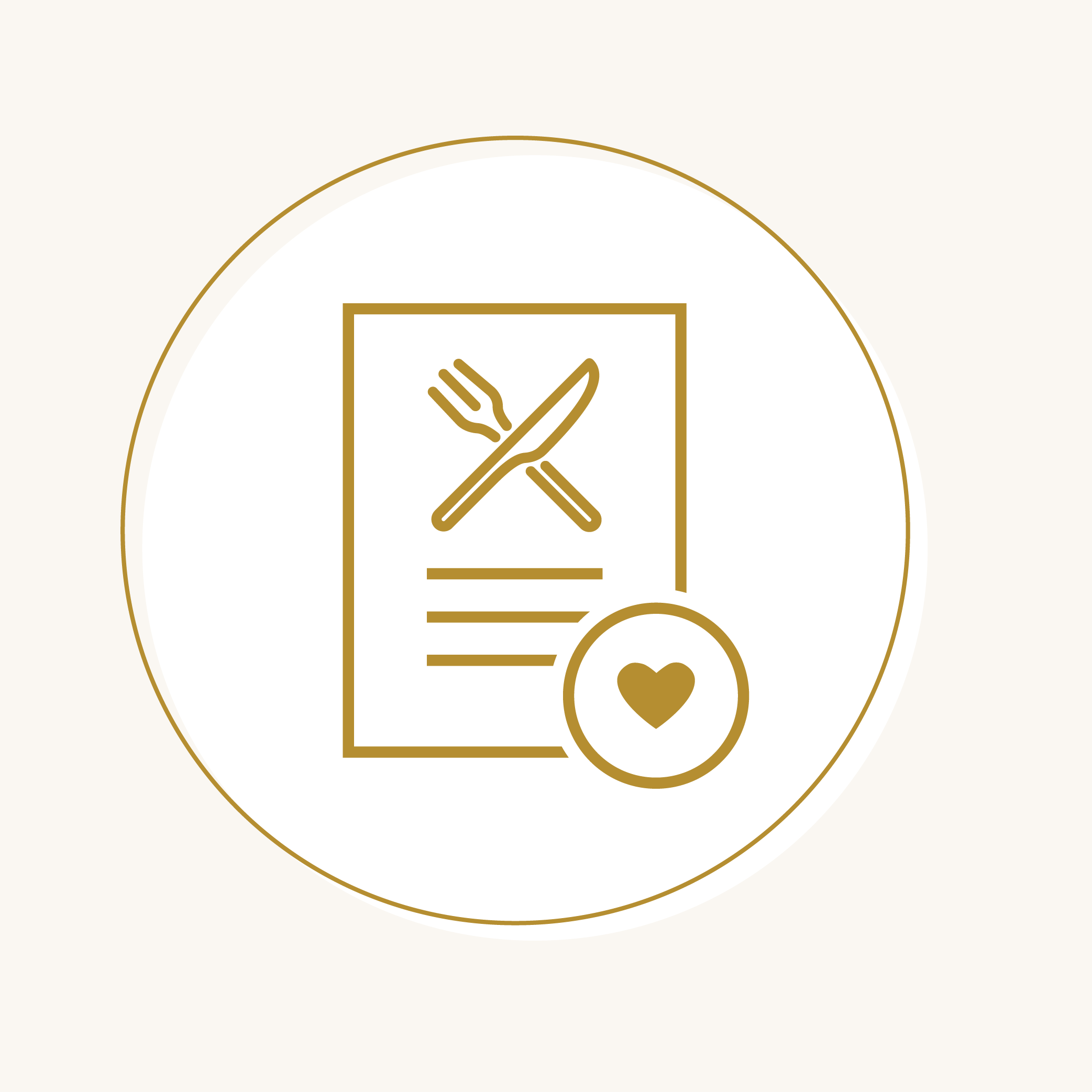 Use our monthly bundle to have all the thinking and planning taken out of your meals. Our monthly bundles include
3 breakfasts per week

5 lunch packs per week

Baking

5 dinners

You have the flexibility to choose, when you eat what, each week and include some of your favourite items on our easy to use lists.
Save cash and shop the list. Print off your list or simply shop from your smartphone. A list is included for each week of the month and all your monthly food items will be included with quantities, so you are only buying what you need.

Use our easy to follow, simple and delicious recipes. Pick your day and cook up a storm, of meals that will be on hand for more meals to come throughout the month. Batch cooking means you cook once for multiple meals. It's a great way to save time and be prepared for those busy nights of the week. Read more about Batch Planning and how it can change the way you think about meal prepping for good.